Coventry Econowipes™ Pre-Wetted Wipes - 99,8% IPA
3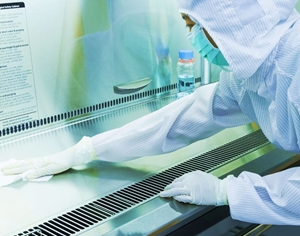 Coventry Econowipes™ Pre-Wetted Wipes - 99,8% IPA
Coventry Econowipes™ are made from a hydro-entangled, 45/55 cellulose/polyester blend, for optimum purity in a nonwoven wipe. These wipes have excellent absorbency, and contamination entrapment, as well as high strength. Econowipes™ are ideal as an economical utility wipe for any clean area.
Product code: 67611IPA99E, 6744IPA99E
FEATURES & BENEFITS
• Excellent solvent and dilute acid resistance
• Economical
• Excellent durability
• Excellent particle entrapment
• High absorbency capacity and rate
• Low ion contamination
• Packaged in a Class 100 environment
• Low linting compared to cotton
APPLICATIONS
• Clean Water Processing Areas
• Clean-up Acids and other Chemical Spills
• Wipe Down of Machinery, and Instrumentation
• Clean Laminar Flow Benches
• Clean Quartzware
• General Purpose Wiping in Cleanrooms
COMPATIBILITY
Econowipes are compatible with most common solvents such as isopropyl alcohol, methanol and ketones such as acetone or methyl ethyl ketone. These
Contact Us for Pricing
Articles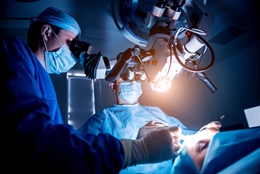 Guide To Maintenance of Neurology Surgical Equipment
Surgical equipment, especially those involved in neurology, interacts with the most sensitive parts of our bodies. The brain and spinal column are closed environments, without the natural ability to cleanse themselves of impurities and intrusions unlike other parts of our body. &nb...
Read This Post