Fiber Optic Cleaning Kits
Fiber Optic Cleaning Kits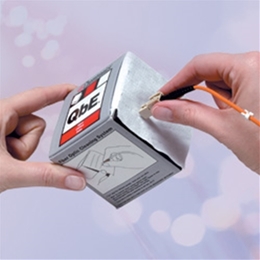 ---
---
Contact Us
Contact Us
Fiber Optic Cleaning Kits
*=required field
A high-quality fiber optic installation starts with the connectors. Our Fiber Optic Cleaning Kit not only gives you clean connectors, but also faster transmission rates, higher bandwidth, and maintenance-free operation. Fiber optic kits include all the tools you need to achieve clear connections.
FOCCUS™ brand products, like fiber optic cleaning kit, give you the tools you need to quickly clean connectors and ports. Patented technology and proprietary Combination Cleaning™ process give you clean connections the first time, every time.
Choose Your Product
Filter by attributes
Connector Type
FO Applications
---
Articles
---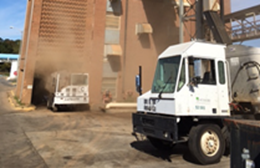 #1 Fiber Optic Cleaning Solution for a #2 Problem
CASE STUDY: Fiber Optic Connector Failures at a Waste Incineration Plant At Chemtronics, we offer cleaning solutions for the messiest problems, and it doesn't get messier than a waste incineration facility. You may not realize this, but when you send a message through our website, it isn&rsq...
Read This Post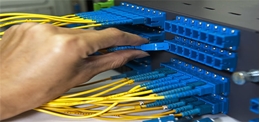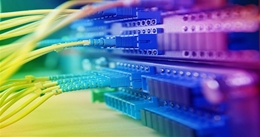 How To Clean and How Not to Clean Fiber Optic Connectors
Why is it important to clean fiber optic connectors? The ability to transmit enormous amounts of data over long distances in a flash is a distinct advantage of fiber optic cables. Fiber installers; however, must ensure that contamination on the fiber connectors is minimized in order to stay wi...
Read This Post