CircuitWorks The Mighty Pen
6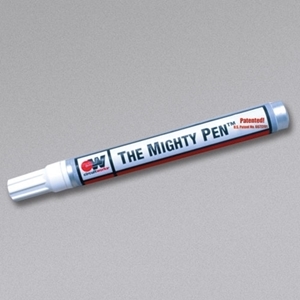 CircuitWorks The Mighty Pen
The Mighty Pen® is ideal for precise removal of label adhesives, marker and ink stains, and conformal coating from printed circuit board. The unique marker tip dispenser provides controlled and exact application.
The Mighty Pen® allows for quick, convenient and precise spot removal of ink, label adhesive, conformal coating and most stubborn to remove soils. The solvent evaporates quickly and provides low surface tension for superior wetting.


Features & Benefits
Outstanding cleaning ability

Marker dispenser provides controlled and exact application

Mild citrus aroma

US Patent 6,677,292 and 6,677,293, and other foreign patents
Applications
General purpose cleaning and refurbishing of equipment

Removes ink stains, label adhesives, and difficult to remove soils
Shelf Life
5 yrs.
Shipping Name
Consumer Commodity ORM-D
Specs

ANSI/IPC J STD-001, IPC-7711
Contact Us for Pricing
FAQ's
Articles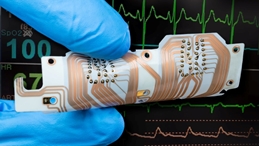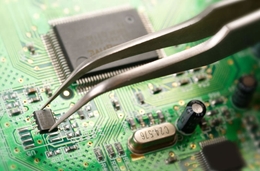 Ultimate Guide to Benchtop PCB Rework & Repair
The reality is that no soldering operation produces perfect assemblies every time. Even the highest quality components fail from time-to-time. That's why understanding the best rework and repair methods and materials is so important for those who manufacture, maintain, or repair printed circ...
Read This Post