Fiber Optic Cleaning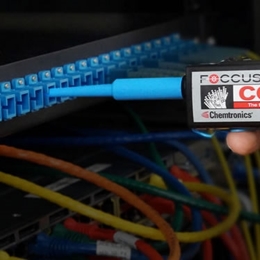 ---
Contact Us
Contact Us
Fiber Optic Cleaning
*=required field
In the mid 1990's Chemtronics began focusing our precision cleaning expertise on the growing telecommunications industry. Through innovation and real world experience, we were able to develop a comprehensive approach to cleaning fiber optic connections. Using our highly engineered solvent formulations, clean room swabs and precision wipes together in our Combination Cleaning™ process, cleaning fiber optic connectors has finally become fast, easy and reliable. Chemtronics products and processes make the clean connection. At Chemtronics, our mission is simple — to continue as the industry's innovative technology leader by providing our customers with the tools to achieve the highest degree of productivity and reliability. This has made us an innovative provider of solutions, products and comprehensive processes with the most performance, convenience, time and cost savings to our customers.
Choose Your Product
Filter by attributes
Chemistry
Connector Type
FO Applications
Functions
Handle Attributes
Head Attributes
Head Material
Material
Packaging
Product Type
Solvent Compatibility
---
Articles
---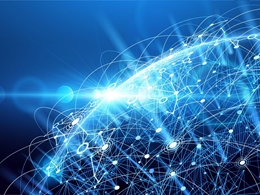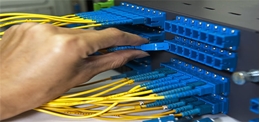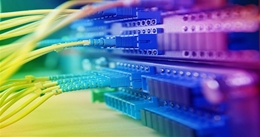 How To Clean and How Not to Clean Fiber Optic Connectors
Why is it important to clean fiber optic connectors? The ability to transmit enormous amounts of data over long distances in a flash is a distinct advantage of fiber optic cables. Fiber installers; however, must ensure that contamination on the fiber connectors is minimized in order to stay wi...
Read This Post