Isopropyl Alcohol Alternatives
Isopropyl Alcohol Alternatives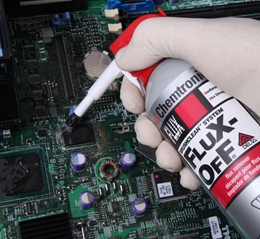 Contact Us
Contact Us
Isopropyl Alcohol Alternatives
*=required field
Isopropyl alcohol (CAS #67-63-0) is also referred to as IPA, isopropanol, and 2-propanol is going to be in short supply in the coming weeks or months because of the COVID-19 (Novel Coronavirus) pandemic. That may leave companies using IPA for flux removal and industrial degreasing in a difficult supply situation.
Chemtronics alternatives are as effective if not more powerful, and in many cases have advantages like nonflammability and lower environmental impact. Please note these products do not have antiviral properties, so cannot be used to replace IPA for surface cleaning to kill COVID-19.
Choose Your Product
Filter by attributes
Cleaning Method
Plastic Sensitivity
(Choose One)
Environmental - Safety
Flux Type
---
Articles
---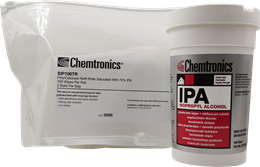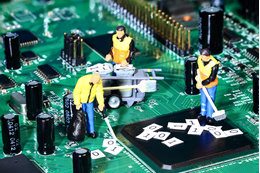 Ultimate Guide to Cleaning Electronics
In the process of assembling, reworking or repairing printed circuit boards (PCB) for electronic devices, the discussion inevitably turns to whether or not to clean the PCB. Cleaning adds time and expense to the process, and doing it wrong can cause more harm than good. This guide will walk you ...
Read This Post