Chemtronics is the
industry leader

in solutions for the electronics, telecommunications, and critical environments markets.

Our full line of products is engineered to meet all your cleaning, coating, and maintenance needs.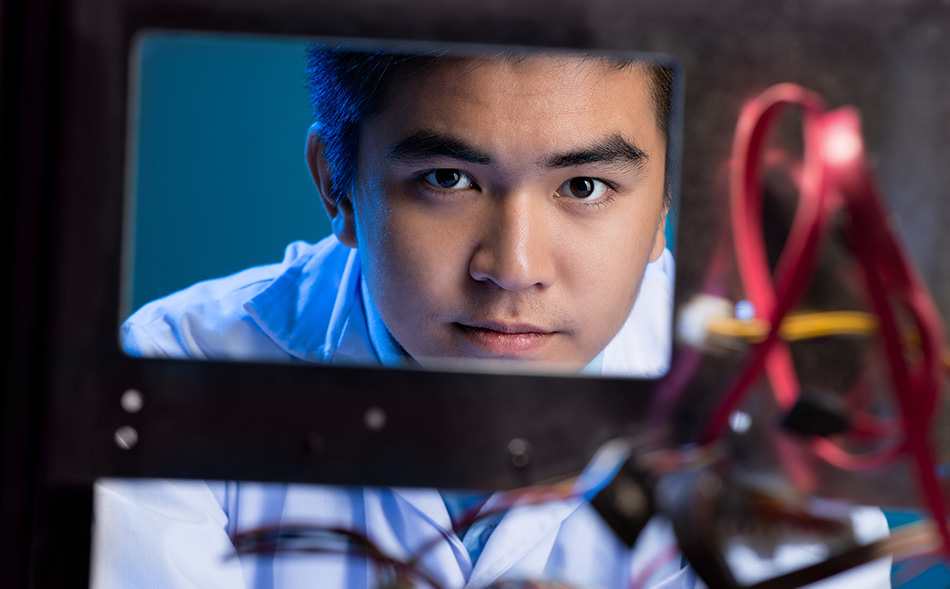 Innovation

Starts With You
We analyze your challenges to create unique solutions and new technology. That's why we want to hear from you. Tell us your story, and we'll get started on your solution.
Get Started
Chemtronics
Tips & Product

Blog
The reality is that no soldering operation produces perfect assemblies every time. Even the highest quality components fail from time-to-time. That's why desoldering is so important for those who manufacture, maintain or repair printed...
I want to


READ MORE
Chemtronics® manufactures a large variety Flux-Off® brand solder flux residue removers to satisfy many different requirements, for example if the cleaner needs to be nonflammable, safe on sensitive plastics, or have extra cleaning strength....
I want to


READ MORE